Expert Benefits Consulting Plus Technology & Useful Tools
OUR GOAL IS TO CONTRIBUTE TOWARDS YOUR ORGANIZATION'S GROWTH, BOTTOM LINE AND SUCCESS BY RECOMMENDING AND PROVIDING THE BEST PORTFOLIO OF AFFORDABLE BENEFITS, WHICH WILL HELP YOUR COMPANY ATTRACT AND RETAIN QUALITY EMPLOYEES!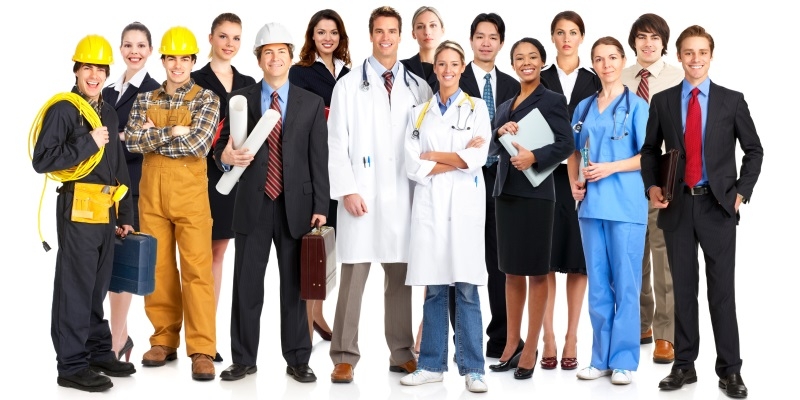 For 25+ years we have provided extraordinary Benefits Consulting Services, offered quality group insurance and other voluntary benefits to Southwest Florida's business owners, employers of all sizes and with all budgets.
In addition to our personalized attention, Face-to-Face interactions, Group Orientations and / or Individual Consultations (based on what the Group Client / Employer prefers), we now also provide the following to ALL large Group Clients (of 50+ employees enrolled) at NO COST:
Custom Benefits Booklets (updated at each renewal and enough copies for each employee who enrolls in the medical insurance, plus extras for the HR Manager, Benefits Coordinator, Recruiters and each Department Manager)




Custom Benefits Website (updated at each renewal)




On-Line electronic / universal enrollment form completion process (much faster than paper)




Custom HR Website with the capability to create or update an Employee Handbook, a Policy Manual, Safety documents, etc. This website also contains miscellaneous HR / Recruiting forms and important information (including compliance)




We source, analize and compare all benefit plans available in the group's geographic area, so we can offer the best fit at the lowest cost.




We are with you every step of the way! From making sure that your group is rated accurately, then on to the written communication in order to introduce the new plans to Owners, Partners, Board Members, your Management Staff and Employees.




Our Employee Benefit Specialists are Bilingual in English / Spanish and can conduct a Benefits Orientation / Open Enrollment meeting in both langiuages. We can also create electronic or printed documents in both languages.




For those companies that have Haitian Employees who cannot understand English or Spanish well, we can also provide Creole Translators.




During and after each enrollment we make sure the group is processed efficiently and correctly.
We are always present at each Renewal Open Enrollment meeting to present any new benefits being introduced, communicate changes, explain the benefits of each plan and answer any questions that anyone in the group might have.
As part of our on-going support and quality control, we continue to service our group clients by dealing with the insurance carriers on billing, service and / or claims issues.
We also re-evaluate our group clients' benefits plans as needed and / or requested to. We recommend that this is done once each calendar year before the date of the renewal.
POPULAR EMPLOYEE BENEFITS TO CONSIDER...
Major Medical Health Insurance

Medical Gap Plan that pays up to 100% (or highly reduces) the cost of the annual deductible & annual out-of-pocket expense of the medical plan

Short-Term Disability Income protection

Long Term Disability Income protection

Term Iife Insurance

Simple IRA or 401K Retirement plans

Dental Care plan

Vision Care plan

Tuition Reimbursement

Identity Theft Protection

Pre-Paid Legal Service

Paid Vacation

Paid Time Off for Illnesses, Injury or Personal Issues

Recognition & Rewards Program

Company events (such as a Summer Picnic & a Holiday Party

MANY OF THE BENEFITS LISTED ABOVE ARE VOLUNTARY & 100% EMPLOYEE PAID!




CALL US FOR A COMPLIMENTARY / NO OBLIGATION EMPLOYEE BENEFITS ANALYSIS OR CLICK ON THE LINK BELOW:

https://www.emeraldsecure.com/form.cfm?ID=67&SSLID=41496&SN=409207626