Professional, Certified & Licensed Agents, Brokers & Consultants with 35 years of expertise servicing Southwest Florida!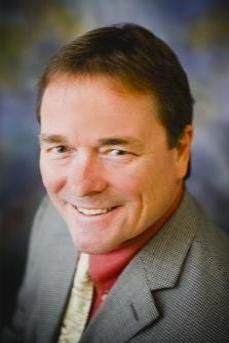 Dear Visitor,
Welcome to our Website!
By browsing through these pages, you will learn about our credentials, our business philosophy, all the quality insurance products that we offer, the top rated companies we represent and the professional services that we strive to provide consistently to all our valued Clients.

This interactive portal also includes resources and tools that we are certain will be useful regardless of what stage in business and life you are currently in.

You will find articles, newsletters, flipbooks, videos and calculators that highlighlight financial strategies and key risk management concepts which are instrumental for your financial well being!

We offer COMPLIMENTARY Consultations, ON-GOING assistance and support as needed, plus FREE Annual Policy Analysis & Reviews.

Our Employee Benefits Consulting Team has over 35 years of expertise and a wealth of knowledge (including Human Resources Management)!

We provide outstanding service, technology and tools to Business Owners / Employers with companies of all sizes, industries and budgets.

It is our hope that you will see the value of working with us to pursue your business or life goals and risk management strategies.

If you have any questions or there is anything that we can assist you with, do not hesitate to contact us.

Thank you for considering and recommending our value-added services!

Warm Regards,
James K. McCauley, CLU
CEO / Founder
Chartered Life Underwriter

Thinking of letting your life insurance policy expire? Learn about survivorship life, which may be more affordable for older consumers.