Professional, Certified & Licensed Agents, Brokers & Consultants with 35 years of expertise servicing all Southwest Florida!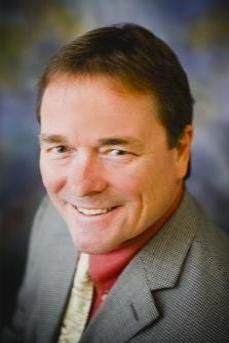 Dear Visitor,
Welcome to our Website!
By browsing through these pages, you will learn about our credentials, business philosophy, all the quality insurance products that we offer, the top rated companies we represent and the professional services that we strive to provide consistently to all our valued Clients.

This interactive portal also includes on-line calculators, articles, flip-books, glossary, newsletters, videos and even a tax library. We are certain that these resources and tools will be useful regardless of what stage in business and life you are currently in.
We offer COMPLIMENTARY Consultations, ON-GOING assistance and support as needed, plus FREE Annual Policy Analysis & Reviews.

Our Employee Benefits Consulting Team has over 35 years of expertise and a wealth of knowledge (including Human Resources Management)! We provide outstanding service, technology and tools to Business Owners / Employers with companies of all industries and budgets.

If you have any questions or there is anything that we can assist you with, do not hesitate to contact us.

Thank you for considering and recommending our value-added services!

Warm Regards,

Jim McCauley, CLU
CEO / Founder
Chartered Life Underwriter
This article covers the decline in college enrollment, recent developments in student debt and financial aid, and tips for making cost-effective decisions.

The U.S. economy grew in the third quarter of 2023, despite high interest rates and unsettling geopolitical conflict. This article discusses market conditions and economic forecasts for 2024.

Read about the reasons some banks are coming under pressure, including the rapid rise of interest rates, financial market effects, and the role of the FDIC.

Leaving a job? Discover four options that are often available for managing funds in an employer-sponsored retirement plan.
How much Disability Income Insurance do you need?

Use this calculator to estimate how much income and savings you may need in retirement.

This calculator is designed to help you attach a dollar figure to your life's work.

Estimate the potential cost of waiting to purchase a long-term care insurance policy.