Director of Marketing & Talent Acquisition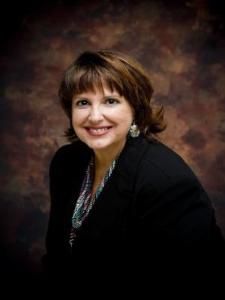 Haydee Randa is a Florida licensed Life & Health Insurance Agent.

She also has a strong background (25+ years) in Human Resources & Employee Benefts, as well as 15+ years of experience in Marketing and Public Relations.

Her positions in the firm are Director of Marketing, Website Administrator and Database Manager.

She also heads our Employee Benefits division and assists with talent acquision of new agents.