Voted Bonita Springs' Best Life, Health & Employee Benefits Agency!
Welcome to our website!

By browsing through these pages, you will learn about our firm, my credentials, our team of licensed, experienced and professional Advisors, the life / health and employee benefit insurance products that we offer and all the top rated companies we represent.

It is also our goal to provide reliable information which will help all who visit our site understand the potential opportunities and rewards that are available when people take a proactive approach to their financial situation.

This interactive portal includes resources and tools that we are certain will be valuable regardless of what stage in life you are in.

You will find articles, newsletters, flipbooks and videos that highlighlight financial strategies and key risk management concepts which are instrumental for your financial well being and security.

Family and / or business financial plans should be updated periodically. It is important to re-establish goals each year in order to ensure that strategies are in step with your life and that your current level of insurance coverages are adequate.

With this in mind, we offer COMPLIMENTARY consultations, ON-GOING support as needed, plus FREE annual financial check-ups and FREE life and disability insurance policy reviews.

We hope that you will see the value of working with us to pursue your personal and business goals.

Whether you need an annuity for your financial security in retirement, life insurance to protect your loved ones, business insurance, health insurance (with or without the government discount), disability income protection, an individual retirement account, long-term care insurance, a Medicare Advantage / Supplement plan or employee benefits, we are here for you.

If you have any questions or there is anything we can assist you with, do not hesitate to contact us. You can also take advantage of the easy to use quote request forms by clicking on this link:

http://www.jameskmccauleyinsuranceagency.com/request_quote/

Thank you for considering our value-added services!

Blessings and best wishes in all endeavors,

Jim McCauley, CLU
Founder / President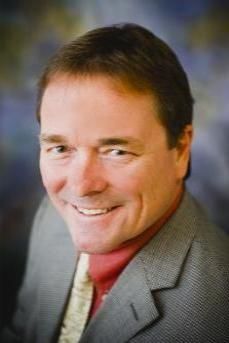 A will and personal property memorandum give heirs a clear indication of specific assets you want to bequeath.

How beneficiary designations, per stirpes and per capita, could affect the division of assets to children and grandchildren.

How asset allocation and diversification can work together to help form a strong base for constructing a portfolio.